Clinical Testing Service
Industry-leading transaction performance
Falco Biosystems deals with approximately 14,000 medical institutions mainly in western Japan, which is the top class in the industry.
Based on this abundant transaction record and sales know-how, we are maintaining the testing contract systems in each region by improving efficiency of the business structure from sales to pickup/delivery and testing through the utilization of tablet devices and the promotion of ICT-based clinical testing orders and reports, etc..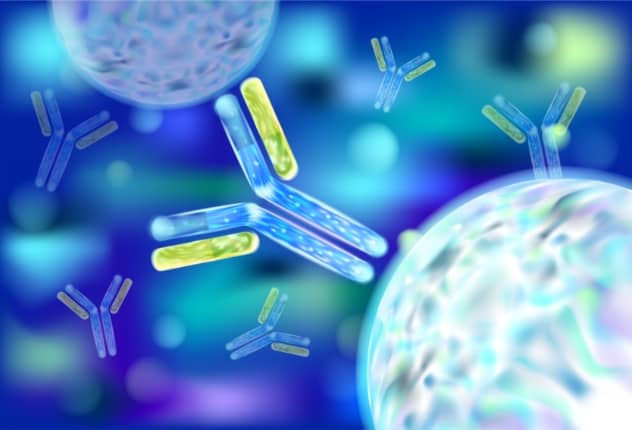 Testing network covering each area
We have a central laboratory in Kyoto, which is the core facility of the testing department, regional main laboratories in Yokohama, Nagoya, Okayama, Kumamoto, and Okinawa, and other regional laboratories at each base.
By unifying inspection methods, standard materials, analytical instruments, etc., each of these laboratories provides high-quality data that does not change anywhere in the country.
Genetic tests
We extract DNA from the cell nuclei, analyze the nucleotide sequences, and investigate any changes in the target gene, such as mutations or deletions.
Biochemistry
These tests mainly include examination of liver function, kidney function, and sugar and lipid metabolism, along with the quantitative analysis of the components of, and their activities in, blood and urine samples. This is the most automated and advanced testing field.
Hamatology
Blood samples are tested for anemia and blood diseases using techniques such as blood cell figures and leukocyte analysis.
Pathology
Using tissue and cell samples, tests search for the presence of cancer cells and determine whether tumors are benign or malignant.
Immunology
The antigen-antibody reaction tests for viral or bacterial infectious disease pathogens and for autoimmune diseases.
Microbiology
The type of pathogen in infectious diseases is identified through smear microscopy, culture identification, drug sensitivity tests, and other techniques.